Dec/29/15 09:20 PM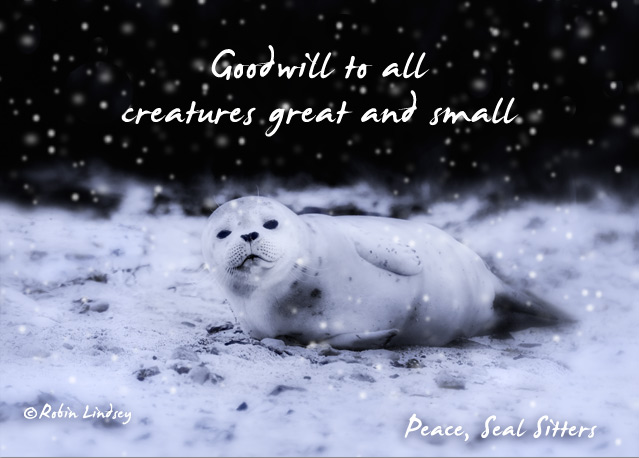 'Tis the season to reflect on all of the good things in our lives. Seal Sitters is so grateful for our dedicated volunteers and supporters. We cannot provide safety for marine mammals without you!
We are also incredibly grateful for this opportunity to help wildlife; the joy of earning the trust of a wild being and making a difference in his/her survival is truly unsurpassed.
Seal Sitters wishes all of you a wonderful holiday season and coming new year.